Starting therapy for the first time can be anxiety-producing. This page is to let you know a bit about how I work and what to expect in the first session, in order to reduce any worries you have. You are also welcome to e-mail me or call me with any questions.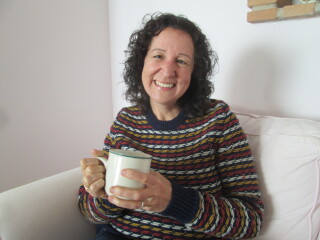 My Framework
My orientation is towards relational trauma therapy, which means that I prioritize creating a safe, healthy relationship with each client. This includes unconditional support, clear communication and effective boundaries. A further part of my job is to provide a safe "container" for us to explore what is holding you back, and to use my knowledge and experience to help you find solutions to problems you have. Part of my work is to try and ensure you don't get 'stuck' in the past if we are working on it, and I will always check in to ensure we are making progress towards your goals for the work.

The First Session
The first session is largely to see if we are a good match for this work. If we have not done so before, I will go over my policies regarding fees, cancellations, and what the rules are for therapy (such as confidentiality). I will explain a bit of the science behind Somatic Experiencing and EMDR and what it can be like getting those treatments. Much of our work will focus on what you feel physically in your body as we talk about things. This can actually be somewhat of a challenge because a lot of people are not tuned into what their body is telling them. Like anything, this is a learned skill that gets stronger the more you use it. It may seem weird or odd at first, but that will pass.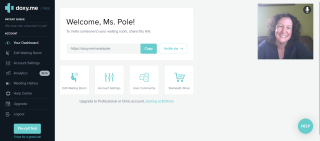 I will want to know what brings you to therapy, and what is working well in your life. What are your likes and dislikes? What brings you joy? What do you notice in your body as you think of that?
I may not get to talking about family in the first session. Though family has a big impact on who we become, there is more to it than how we were raised. Sometimes discussing our family is a hard thing by itself. We will get to it when the time is right.
If any big or hard to handle feelings have come up in the session, I may spend some time doing some grounding or containment exercises at the end, if you wish to. Not everyone does, and that is OK too.
Finally, when the time is up we will discuss scheduling for the next session. I will always work to make sure you feel safe and secure before you leave the office and am available between sessions if need be.